Morris (dec 3, 1858 – may 15, 1885)
Description:
William Morris was a British socialist, writer, and Arts and Crafts artist. He made textiles, wallpapers, and stained glass scenes, contributing to both the arts and crafts and Pre-Raphaelite movements.
Added to timeline: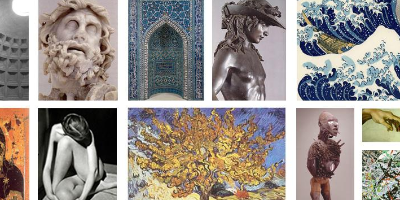 Art History
Art eras are each differently colored, and artists correspon...
Date: