Matisse (dec 24, 1894 – mar 19, 1954)
Description:
Henri Matisse was a French Fauvist painter who, along with Picasso, defined art at the turn of the century and beyond. He is known for his color, fluidity, flatness, and the isolated elements within his paintings. He is regarded as the leading figure of Fauvism. There was a friendly rivalry between him and Picasso.
Added to timeline: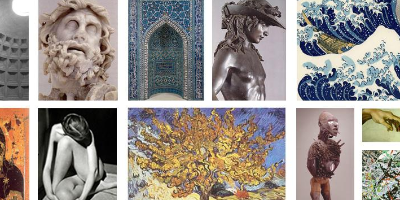 Art History
Art eras are each differently colored, and artists correspon...
Date: