Bernard (sep 10, 1886 – jan 10, 1920)
Description:
Emile Bernard was a French Post-Impressionist painter. Most of his notable work was accomplished in his early years, between 1886 and 1897. He used line and block color heavily and was associated with Les Nabis, a group of post-impressionists and avant-garde artists who set the stage for graphic art in France in the 1890s.
Added to timeline: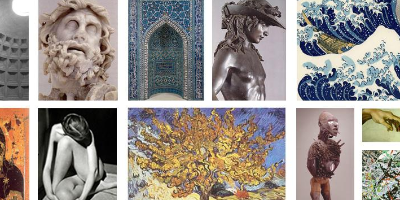 Art History
Art eras are each differently colored, and artists correspon...
Date: