Seurat (nov 24, 1882 – dec 19, 1891)
Description:
Georges Seurat was a French Post-Impressionist painter and one of the creators of pointillism, together with Signac. Pointillism is a scientific recreation of shapes in the form of dots. He is considered a scientist or a machine creating art; he simplified expression into math and formed people out of repeating shapes.
Added to timeline: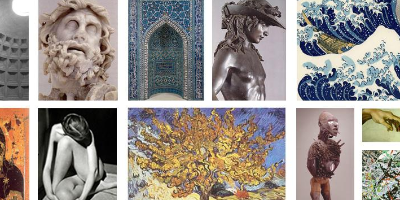 Art History
Art eras are each differently colored, and artists correspon...
Date: