Chavannes (feb 14, 1865 – jan 9, 1886)
Description:
Pierre Puvis de Chavannes was a French Impressionist painter best known for his mural painting. Though he painted during the Impressionist era, his art went backward in time, taking on Renaissance and an Mannerist qualities.
Added to timeline: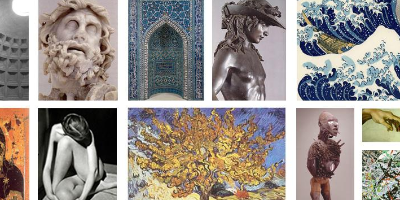 Art History
Art eras are each differently colored, and artists correspon...
Date: