Cassatt (mar 27, 1873 – apr 20, 1914)
Description:
Mary Cassatt was an American Impressionist painter and printmaker. She lived in France and exhibited with the impressionists. Her work often focused on social and private lives of women, especially the intimate relationships between mothers and children.
Added to timeline: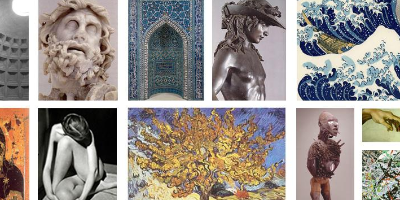 Art History
Art eras are each differently colored, and artists correspon...
Date: