Degas (jul 28, 1855 – aug 21, 1900)
Description:
Edgar Degas was a French Impressionist artist. He painted, sculpted, printed, and drew. His work is slightly Mannerist became of the awkward positions of his subjects, their lightness and movement, and the strange angle from which he paints them. He often depicted ballerinas.
Added to timeline: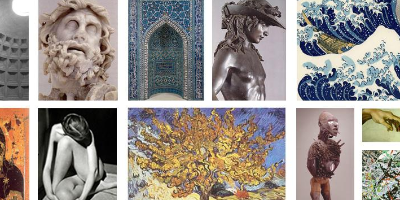 Art History
Art eras are each differently colored, and artists correspon...
Date: