Monet (dec 5, 1858 – dec 29, 1922)
Description:
Claude Monet was a French Impressionist painter who is considered one of the most famous and beloved artists of the 19th century. Due to his very rapid painting, he created thousands of paintings in his lifetime. Almost all of his work was done outdoors rather than in a studio, which eventually became a defining characteristic of the impressionists.
His scenes often included water, and his work used lots of white and forewent black entirely. He strove to understand the way light worked in his scenes.
Added to timeline: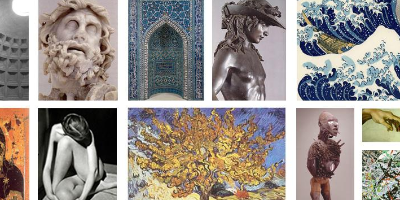 Art History
Art eras are each differently colored, and artists correspon...
Date: