Pre-Raphaelism (jan 17, 1848 – sep 16, 1890)
Description:
Pre-Raphaelism was an art movement that adopted the qualities of art that preceded Raphael with mysterious, pure, and moral themes. It sanctified home life and created the reputation of Victorian women that is still prominent today. Botticelli and Medieval art are the main inspirations of this movement.
Added to timeline: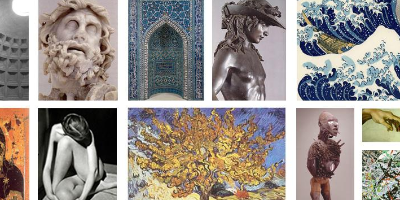 Art History
Art eras are each differently colored, and artists correspon...
Date: