Post-Impressionsim (feb 2, 1886 – jan 17, 1905)
Description:
Post-Impressionism is an art movement that reacted to Impressionism. It acknowledged the path Impressionists paved and took it farther: When Impressionists broke down the idea of painting, Post-Impressionists asked, "What is painting, then?" This movement challenged the viewer to stop taking what a painting is for granted and to see a painting in a different way.
The four most important artists of this art movement are Seurat, Cézanne, van Gogh, and Gauguin.
Added to timeline: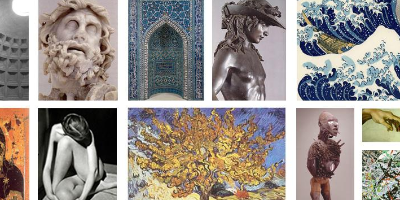 Art History
Art eras are each differently colored, and artists correspon...
Date: