Courbet (sep 15, 1842 – aug 31, 1874)
Description:
Gustave Courbet was a French painter who led the Realism movement. He was committed to painting only what he could see. His work portrayed unidealized people such as peasants and workers. He inspired future artists with his fierce independence and refusal to paint historical paintings, as most artists did at the time. Instead, he opted for depictions of the present.
Added to timeline: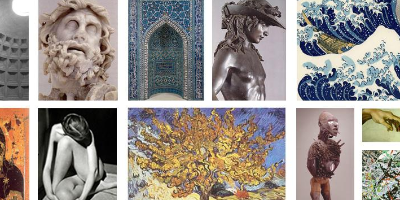 Art History
Art eras are each differently colored, and artists correspon...
Date: