Realism (jan 30, 1848 – aug 25, 1900)
Description:
Realism is an art movement that began after the revolutions of 1848. It rejects the idealized images portrayed in romantic art and instead aims to show subjects as truthful and without artificiality. Realistic artists avoided implausible, exotic, and supernatural elements.
Added to timeline: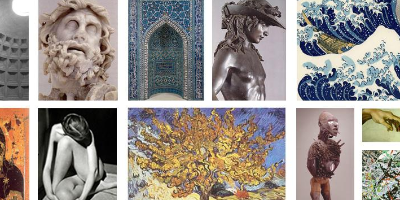 Art History
Art eras are each differently colored, and artists correspon...
Date: