Turner (sep 14, 1796 – oct 9, 1850)
Description:
J. M. W. Turner was an English Romantic painter. He was adored by the people of his time. He painted many landscapes, which can be compared to Nicolas Poussin, Annibale Carracci, and Claude Lorrain.
In his paintings, humans are diminished and the focus is on nature.
Added to timeline: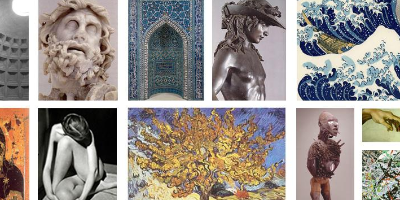 Art History
Art eras are each differently colored, and artists correspon...
Date: