Constable (jun 21, 1815 – jul 15, 1835)
Description:
John Constable was an English Romantic landscape painter. He is most well-known for his landscapes of Dedham Vale, the area surrounding his home. Throughout his career, he was surrounded by the question of whether landscapes were art or not, as he is considered their inventor.
He is very famous for his clouds, color, nostalgia, and sentimentality. His work declared nature as better than technology and moved away from industry.
Added to timeline: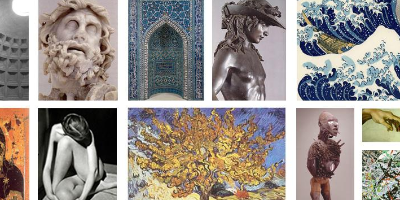 Art History
Art eras are each differently colored, and artists correspon...
Date: