Delacroix (sep 12, 1817 – oct 6, 1862)
Description:
Eugene Delacroix was a leading French Romantic artist whose expressive brushstrokes and studies of color highly influenced the Impressionists. He had a passion for the Eastern and exotic.
Added to timeline: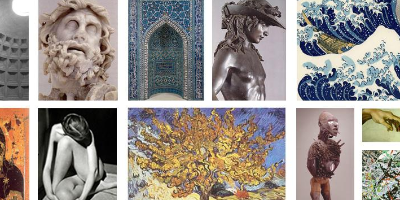 Art History
Art eras are each differently colored, and artists correspon...
Date: