Gericault ★ (oct 23, 1808 – nov 17, 1824)
Description:
Theodore Gericault was an influential French Romantic painter. Though he died young, he is considered one of the pioneers of the romantic art movement.
He was a big borrower of classical art, but he sometimes put a macabre twist in his paintings. He was fascinated by horses. Toward the end of his life, he painted a series of portraits from an insane asylum.
Added to timeline: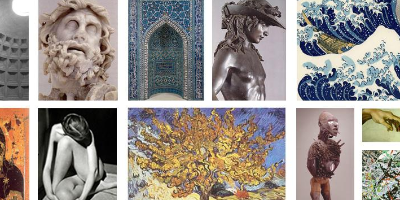 Art History
Art eras are each differently colored, and artists correspon...
Date: