Friedrich ★ (aug 4, 1800 – aug 29, 1836)
Description:
Caspar David Friedrich was a German Romantic painter. He is best known for his landscapes that typically feature contemplative silhouettes. His work is simple, mysterious, unconscious, and one with nature.
Added to timeline: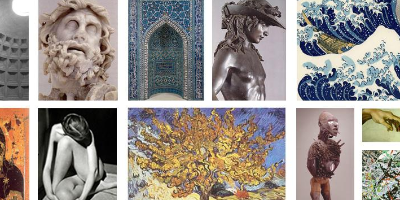 Art History
Art eras are each differently colored, and artists correspon...
Date: