Neoclassicism (apr 2, 1760 – jan 17, 1840)
Description:
Art that draws from classical sources, such as Greece and Rome, is deemed Neoclassical. They valued meaning, higher purpose in death, and rational space. These artists reacted to the political upheaval during their time. Line and shape were the primary focus of this art movement.
Added to timeline: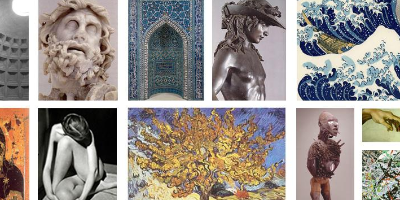 Art History
Art eras are each differently colored, and artists correspon...
Date: