Bruegel (feb 19, 1553 – aug 3, 1565)
Description:
Pieter Bruegel the Elder was a Dutch Renaissance painter known for the busy-ness and detail of his paintings. Through his art, he commented on the uncertainty in religion and its effects. He made Biblical stories current and political to make statements.
Added to timeline: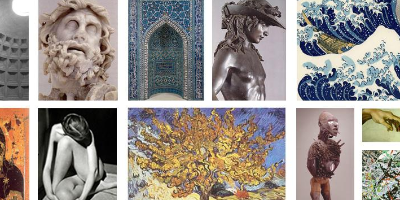 Art History
Art eras are each differently colored, and artists correspon...
Date: