van der Goes (oct 15, 1440 – nov 9, 1482)
Description:
Hugo van der Goes was a significant Dutch Renaissance painter. He painted altarpieces and portraits and is known for his departure from naturalism in scale, form, and perspective.
Added to timeline: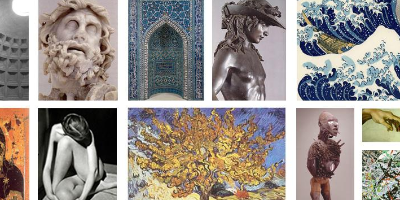 Art History
Art eras are each differently colored, and artists correspon...
Date: