SC Slave codes (aug 19, 1700 – nov 1, 1740)
Description:
Image result for SC Slave codes
South Carolina's Slave Code of 1740 was a series of laws aimed at controlling the population of enslaved African Americans. It prohibited slaves from gathering without white supervision, learning to read and write, and growing their own food. It also created harsher punishments for disobeying the law.
Added to timeline: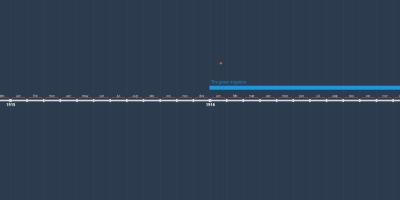 Aydin R's Timeline
Date: