Battle of Midway (jun 4, 1942 – jun 7, 1942)
Description:
This was a fight in the Pacific Ocean in the middle of all the lands. The Japanese rolled over the Philippines, Southeast Asia, and East Indies. This only lasted four days.
This was a turning point in the Pacific War. Before the Battle of the Coral Sea on May 7-9, 1942, the Imperial Navy of Japan had swept aside all of its enemies from the Pacific and Indian Oceans.
Added to timeline: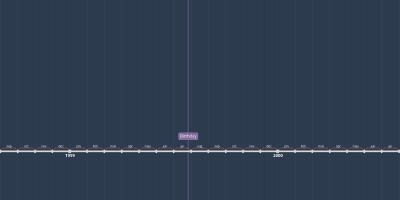 APUSH- Alexis Teeple
Date: