Yoga Class by Nesile Yalçın (19 h, jul 5, 2017 y – 20 h, jul 5, 2017 y)
Description:
Nesile Yalçın ile 1 saatlik Hatha Yoga dersine davetlisiniz.
Matınızı ve eşofmanlarınızı kapıp saat 7'de hazır olunuz!
Katılım ücreti 10 TL'dir.
Dil katılımcı durumuna göre belirlenecektir.
//
You are invited to 1 hour Hatha Yoga class with Nesile Yalçın.
Be ready with your mats and sweatpants at 7 o'clock!
The participation fee is 10 TL.
The language will be set based on participation.
Added to timeline: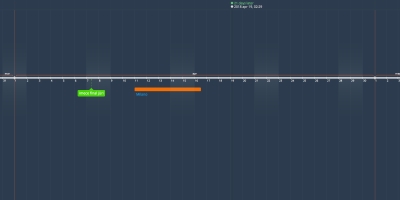 reflect
Date: