Manga 102 (18h 30min, apr 27, 2017 y – 20 h, apr 27, 2017 y)
Description:
Satomi ile Manga öğrenmeye devam ediyoruz!
Geçen hafta başlayan Manga ders serisinin ilk dersinde; Manganın tarihi, hikayeleştirilmesi ve çizim kurallarını konuşarak örnek çizimler yaptık.
Bu hafta:
- Daha önce yapılan çizimlerin konuşulması.
- Birlikte boyama yapacağız.
Bu hafta ister elde ister bilgisayarda çizim yapmayı öğrenerek, yaptığımız çizimleri birlikte okuyacağız.
*Etkinlik dili Türkçe'dir.
//
We continue to learn Manga with Satomi!
In the first lesson of the Manga course series that started last week; we talked about the Manga's history, storytelling and drawing rules and we made sample drawings.
This week:
- Speaking of drawings made before
- Drawing together
This week we will read Mangas together by learning how to draw Manga by hand-drawn or computer.
*The workshop will take place in Turkish
Added to timeline: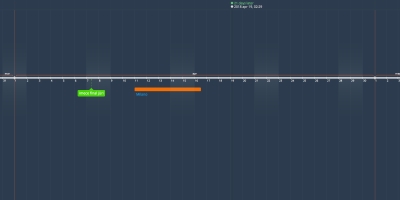 reflect
Date: