El Greco (feb 14, 1570 – mar 9, 1614)
Description:
El Greco was a Spanish Mannerist painter whose work focused more on imagination and intuition than naturalism. He ignored measure and proportion in his work, opting instead for grace, which he believed was on of the highest forms of art.
Added to timeline: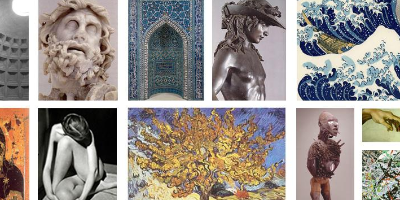 Art History
Art eras are each differently colored, and artists correspon...
Date: