Giorgione (sep 6, 1500 – sep 30, 1510)
Description:
Giorgione was an Italian High Renaissance painter whose career was cut short when he died at a little over 30 years old. He is known for the poetic qualities of his work. Because only six paintings can be confidently credited to him, he remains one of the most mysterious and elusive figures in art history.
Added to timeline: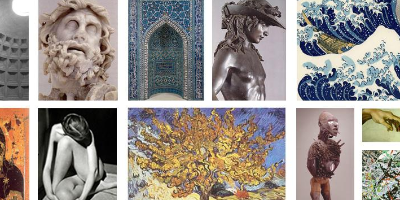 Art History
Art eras are each differently colored, and artists correspon...
Date: