Botticelli ★ (mar 28, 1475 – apr 21, 1495)
Description:
Sandro Botticelli was an Early Florentine Renaissance painter. He a prime example of humanism in art. His themes are often mythological and his portrayal of stories is beautiful and simple.
Added to timeline: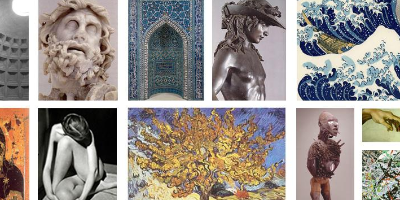 Art History
Art eras are each differently colored, and artists correspon...
Date: