Donatello (jul 29, 1410 – aug 23, 1440)
Description:
Donatello was an early Florentine Renaissance sculptor. He is considered an artist as an individual. He saw humanity differently and broke away from tradition in his grand statues.
Added to timeline: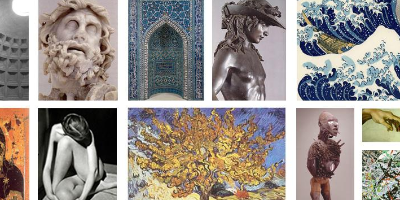 Art History
Art eras are each differently colored, and artists correspon...
Date: