van Eyck (oct 19, 1430 – nov 12, 1440)
Description:
Jan van Eyck was a Dutch Renaissance painter known for his incredible attention to detail and structure. In his work, he portrayed his subjects usually as icons or representations in a very organized way.
Added to timeline: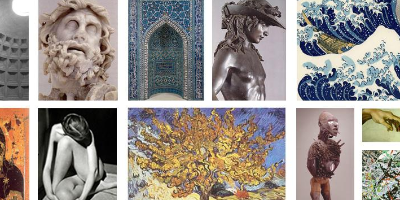 Art History
Art eras are each differently colored, and artists correspon...
Date: