Masaccio (may 9, 1420 – jun 3, 1430)
Description:
Masaccio was an Italian artist regarded as the first great painter of the Florentine Renaissance. He took Giotto's tools farther. His art contained perspective, three dimensions, and naturalism. Painters in Florence, led by him, strove to portray the human form naturally.
Added to timeline: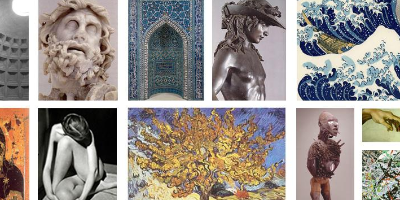 Art History
Art eras are each differently colored, and artists correspon...
Date: