Brunelleschi (jan 10, 1400 – feb 3, 1430)
Description:
Brunelleschi was an early Florentine Renaissance architect. He was the first to study the remains of classical buildings. His major feat of engineering was the construction of the dome of the Florence Cathedral.
Added to timeline: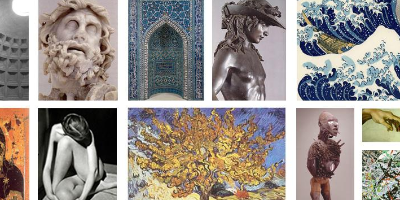 Art History
Art eras are each differently colored, and artists correspon...
Date: