Giotto (jan 10, 1297 – feb 4, 1328)
Description:
Giotto was a Florentine Gothic artist and the first true composer. He invented the vocabulary for painting and inspired the painter Masaccio. He opened the door to the early Renaissance and pioneered the idea of 3D space and naturalism. The subjects of his paintings carried weight and focused on human drama. He expertly manipulated perspective and pointed out emotions to the viewer.
Added to timeline: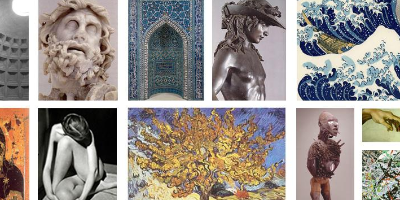 Art History
Art eras are each differently colored, and artists correspon...
Date: