Pontormo (may 13, 1512 – jun 6, 1556)
Description:
Jacopo Pontormo was an Italian Mannerist painter. His work represents the transition between the calculated control of Renaissance perspective to a more ambiguous one. His figures often seem to float in a discontinuous space, unaffected by gravity.
Added to timeline: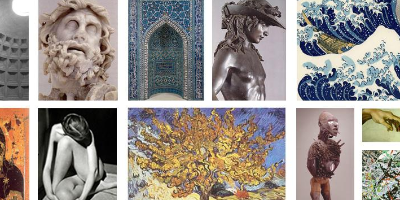 Art History
Art eras are each differently colored, and artists correspon...
Date: