Titian (feb 22, 1505 – mar 18, 1576)
Description:
Titian was an Italian High Renaissance and Mannerist painter. His art ranged from portraits to landscapes and from religious to mythological. During the course of his life, his artistic style changed dramatically, but he remained fond of his characteristically rich colors throughout his career.
Added to timeline: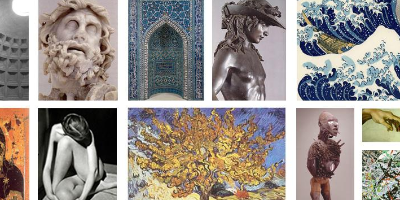 Art History
Art eras are each differently colored, and artists correspon...
Date: