Louis XIV (sep 3, 1643 – apr 9, 1715)
Description:
Louis XIV of France was an absolute monarch. He was frivolous, shrewd, precocious, smart, and opinionated. He moved the royal court to Versailles and made it the place to be in France. The city eventually became a model for absolute monarchy.
Under his rule, France ascended. It was stable and straightforward, and many countries began to copy what France did.
Added to timeline: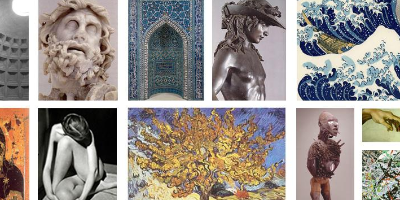 Art History
Art eras are each differently colored, and artists correspon...
Date: