Poussin (sep 4, 1612 – apr 10, 1665)
Description:
Nicolas Poussin was a highly influential French Baroque artist who developed what is now known as landscape painting. He was influenced by Titian, Raphael, and 16th century art. His art contained stately figures and excluded Christian elements while keeping moral themes. His work is solid, calm, flat, and soft.
Added to timeline: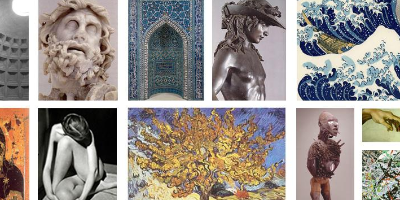 Art History
Art eras are each differently colored, and artists correspon...
Date: