30 Years War (jan 5, 1618 – aug 12, 1648)
Description:
Italy, the Netherlands, France, and Germany came together in a war meant to solve the problem of religion and state.
The Calvinists began to exile Catholic officials in 1618, which began the war.
It ended in 1648 with the Treaty of Westphalia, where religion lost its power and it not an issue among people anymore.
After 1648, feeling was effectively cleansed from art and a rational calm took its place. A reflective mindset settled into many artists' works.
Added to timeline: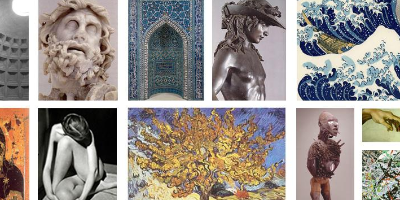 Art History
Art eras are each differently colored, and artists correspon...
Date: