Rembrandt (may 6, 1620 – dec 12, 1669)
Description:
Rembrandt was a Dutch Baroque painter who employed chiaroscuro and tenebrism expertly in his art. He kept his palette simple as he told subtle stories with his paintings. His lighting was very unusual.
Added to timeline: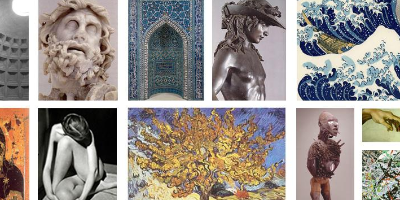 Art History
Art eras are each differently colored, and artists correspon...
Date: