Bernini (jan 7, 1600 – aug 14, 1680)
Description:
Gian Lorenzo Bernini was an Italian sculptor and an excellent example of virtuosity. In his sculptures, he captured powerful, dramatic, theatrical, and three-dimensional moments with edifying atmospheres.
Added to timeline: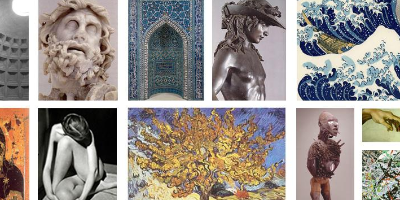 Art History
Art eras are each differently colored, and artists correspon...
Date: