Henry VIII (sep 11, 1509 – jun 12, 1548)
Description:
Henry VIII was the second monarch of England from the Tudor family. He ruled until his death in 1548. He is known for his many wives, each with more horrific fates than the last.
During his reign, he reinstituted Parliament, passed the Act of Supremacy, which formed the Church of England and declared him its leader, and dissolved the monasteries of England.
Added to timeline: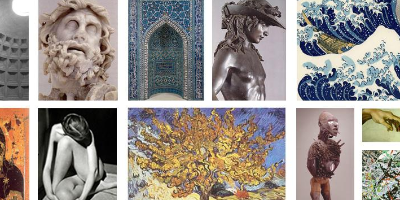 Art History
Art eras are each differently colored, and artists correspon...
Date: