Michelangelo (sep 13, 1495 – jun 13, 1564)
Description:
Michelangelo was an Italian High Renaissance painter. He is considered an artist as a hero. His art often portrays twisting movement and is sometimes considered partially Mannerist
Added to timeline: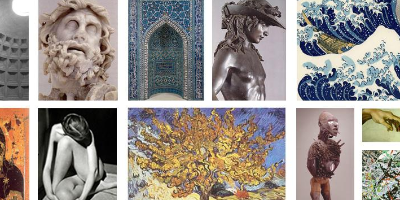 Art History
Art eras are each differently colored, and artists correspon...
Date: