Durer (nov 15, 1490 – aug 15, 1528)
Description:
Albrecht Durer was a German Renaissance painter. He was a talented artist and a devout Catholic outside of his time. He was curious about how the world looked and possessed self-determination, a quality not often seen in the Florentine Renaissance.
Added to timeline: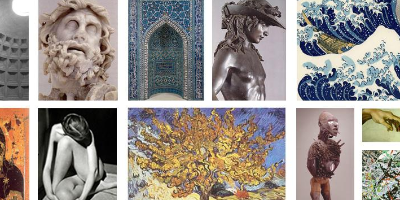 Art History
Art eras are each differently colored, and artists correspon...
Date: