Rococo (apr 1, 1700 – aug 1, 1789)
Description:
Rococo art is artificial, playful, mischievous, and colorful. Non-biblical themes were often portrayed, and scenes depicted were carefully controlled. Painters began to adapt to the rapid changes during their lifetimes and expressed them in their work.
Added to timeline: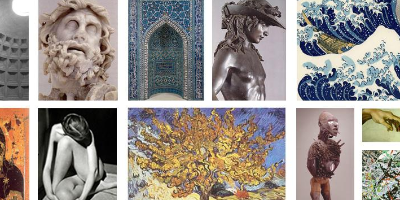 Art History
Art eras are each differently colored, and artists correspon...
Date: