Baroque (jan 12, 1600 – may 12, 1700)
Description:
Baroque art employed dramatic or pregnant moments, with concentration on intimate stories of people. Their art was considered a bit superficial after the Mannerists and a bit miraculous compared to the practical Protestants. Scenes often consisted of moments in the middle of actions.
Caravaggio, Durer, Rembrandt, Hals, Vermeer and Bernini are considered some of the most important Baroque artists.
Added to timeline: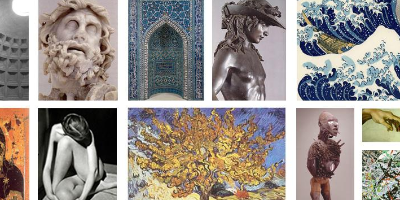 Art History
Art eras are each differently colored, and artists correspon...
Date: