Mannerism (may 13, 1520 – sep 12, 1600)
Description:
Mannerism, an art movement in the Late Renaissance, was a reaction to the harmony and naturalism of the Classical Renaissance. They embraced
- artificiality
- innovation
- tension
- elegance
- instability
- lack of focus
- discontinuous space
- exaggerated human forms
- Italian colors
Mannerists wanted their viewers to feel tension. They tweaked Renaissance themes and introduced artificial elements for the sake of beauty.
Added to timeline: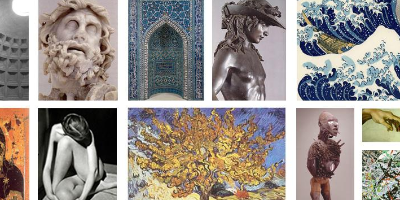 Art History
Art eras are each differently colored, and artists correspon...
Date: