Gothic (oct 24, 1100 – feb 22, 1500)
Description:
Gothic art was not composed and simply conveyed a story or a message. This movement included abstract representations of people, or icons. These works were not intimate and were often copied from previous versions of the same scene.
Added to timeline: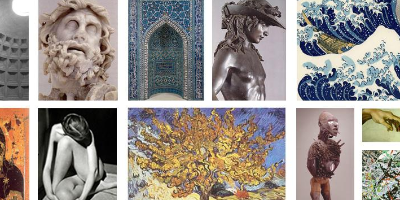 Art History
Art eras are each differently colored, and artists correspon...
Date: