Greek Classical (jan 30, 500 BC – jul 30, 300 BC)
Description:
The Greeks introduced a sense of naturalism and order in their art. Their work was based on math and appeared perfect and beautiful, but also cold, unreal, and inhuman.
Added to timeline: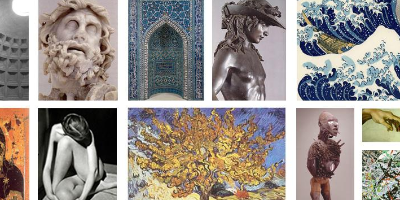 Art History
Art eras are each differently colored, and artists correspon...
Date: