Robert Koch (feb 12, 1846 – apr 12, 1910)
Description:
* identified the cause of anthrax and chlorea. came up what is now known as the Koch's postulates, sequence of experimental steps that verified the germ theory. also developed pure culture methods
* University of Göttingen is where he studied medicine until 1866.
*(interesting fact) was a district medical officer
Added to timeline: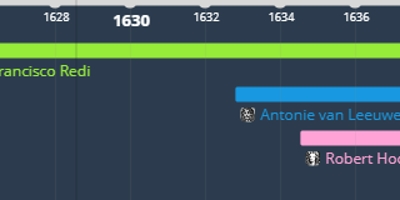 History of microbiology- 7340 Alexis Vasquez
Date:
Images:
Geo: