Operation Intercept (sep 21, 1969 – feb 4, 1973)
Description:
On September 21st, 1969, The Nixon Administration launches Operation Intercept, a massive effort to block marijuana from entering the United States from Mexico. The operation effectively shuts down the U.S.-Mexico border for two weeks by subjecting every single vehicle to an intensive inspection. Remarkably, the operation uncovers no major shipments of marijuana. https://www.shmoop.com/drugs-america/timeline.html
Added to timeline: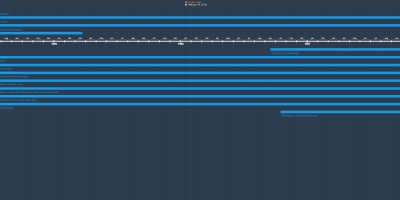 History of drug use in America Timeline
A historical timeline of drug use in American culture and hi...
Date: