Drugs and race wars (feb 14, 1914 – aug 13, 1975)
Description:
In 1914 The New York Times publishes an article warning against a new peril at the intersection of drugs and race. "Negro Cocaine 'Fiends' Are a New Southern Menace," reads the headline.
Added to timeline: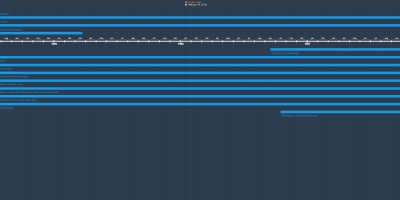 History of drug use in America Timeline
A historical timeline of drug use in American culture and hi...
Date: